SCUBA DIVE KOCHI - BEGINNER TO ADVANCED COURSE
Choose your course
Besides the beginner to advanced scuba course there are also a number of first aid courses for those who want to take scuba diving further. All our scuba courses are approved by PADI.
Neel Diving is a PADI 5 Star dive center in the heart of Kochi. Though started out as an organisation providing underwater services, we have moved on to educating individuals who seek a profession in commercial and recreational diving.

---
Providing the quality education you deserve is an aim we hope to achieve. And with hundreds of students graduating from our institute, we are glad to be a part of your journey.
---
What we can offer you
---
The Highest quality Training
PADI Certification
Knowledgeable instructors
Well maintained scuba diving equipment & scuba diving gear.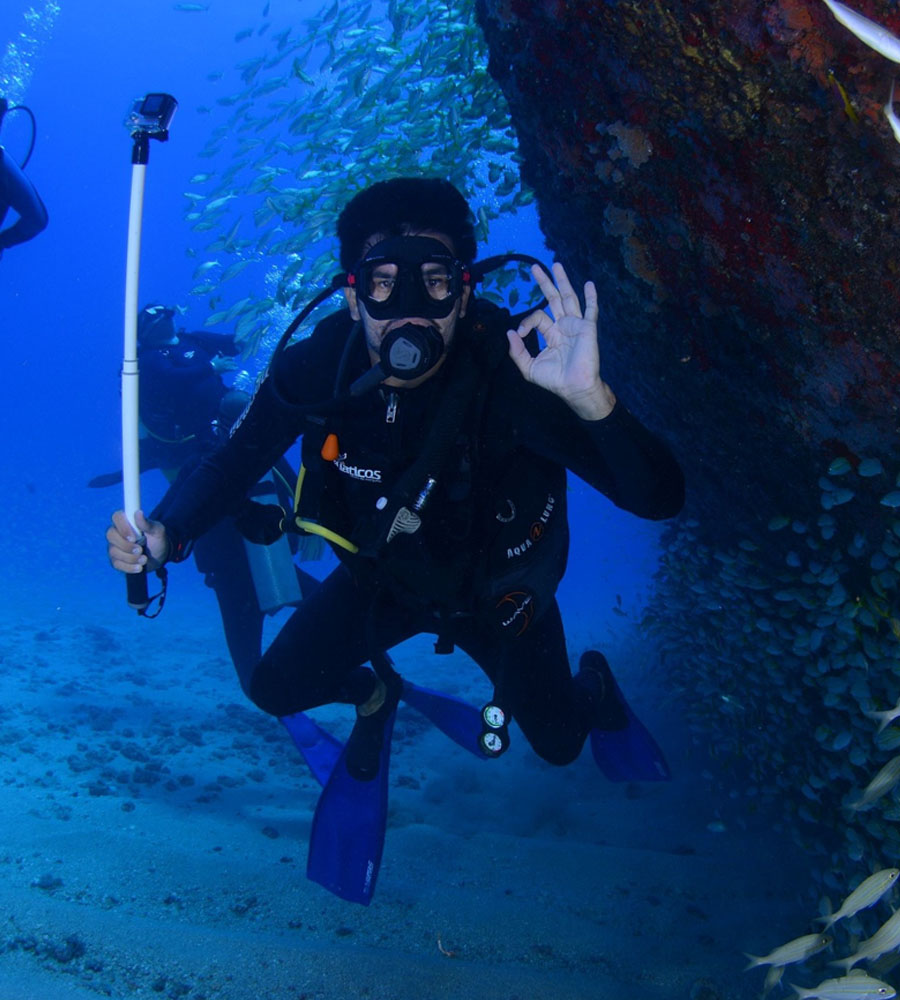 Have you got an enquiry: Call us: +91 92499 87888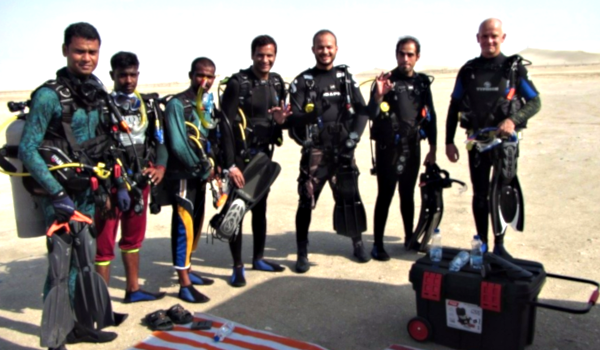 Scuba Training Student
---
We are a 5-star PADI Instructor Development Scuba Dive Centre based in Kochi. Our goal is to provide high-quality diver training, dives, and services to aspiring applicants. Good quality well maintained scuba equipment strong emphasis on safety & quality.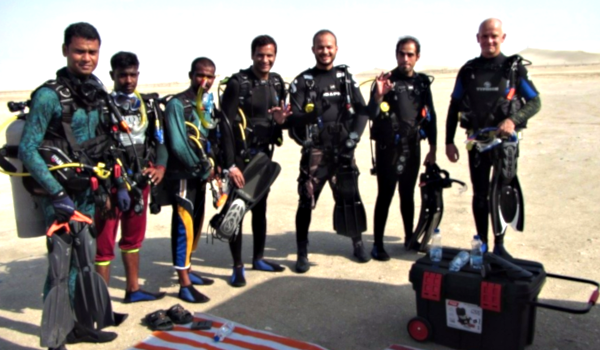 PADI Instructor with Trainees
---
We offer scuba training for young children also. We are excited to see you in the future, and cannot wait to introduce you to the underwater world which is normally hidden from view. We hope you will love it as much as we do.